ENJOY LIFE
The luxury of relaxing in freedom with fresh oysters, cold champagne, hot tub and wonderful views to Måseskärsfyr...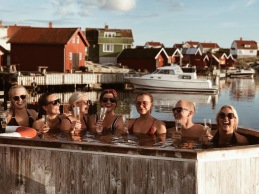 Oyster taste Spa
Combination
Spa where you taste an oyster along with a glass of Champagne.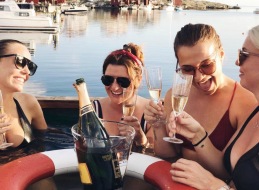 Spa where you can order drinks or oysters on site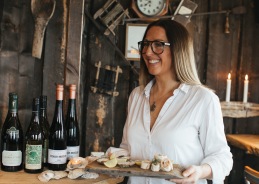 Oyster taste
Tasting menu
A tasting menu consisting of a glass of Champagne and an oyster.
"Had the worlds best day here with my lovely friends"

"A fantastic reunion with Dad in the summer of 2011 was crowned in champagne and oysters from a world-class cultivation. A must visit on the west coast!"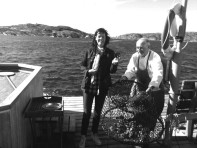 "'Great experience! Lovely fresh oysters & a wonderful environment. This is the West Coast at its best!"